About our Las Vegas Pest Control & Exterminators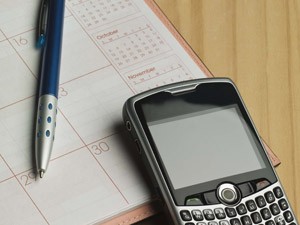 Scheduling
Global Pest Services will perform your service at your convenience as to not interrupt your schedule. We will work around your schedule when it comes to scheduling your regular service days and times. Our service technicians will show they care about you as a customer by always being prompt and on time.
Safety First
At Global Pest Services our service technicians know and understand the materials we use and also what methods of application is required to solve pest infestations while still maintaining the highest level of safety.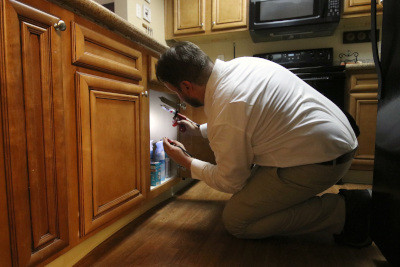 Equipment
All vehicles are stocked with the highest quality pest control materials to handle any job. All vehicles are equipped with all the necessary equipment (Actosol machines, exacticide machines, fogging machines, power sprayers, and more) to perform your service in the most effective and efficient manner.
Documentation
Your service technician will provide you with a service ticket following every treatment. The service ticket will outline what service was performed, what materials were used, what quantities of materials, percentages of active ingredients, EPA reg numbers, the method in which the materials were applied and billing information.
Guarantee
If you ever have a pest problem between your regular scheduled service visits, Global Pest Services will return and perform extra service treatments at no additional charge.
Global Pest Services has a 100% satisfaction guarantee. If you are not completely satisfied with our services, we will refund your last service charge.