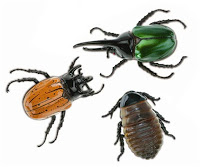 A BUGGY SPRING FORCASTED FOR THE UNITED STATES
When the temperatures rise in the Las Vegas Valley – that is when many of the pests come out in Southern Highlands and Spring Valley along with other areas.
The National Pest Management Association released its Bug Barometer, a forecast indicating what Americans can expect from pest populations this spring and summer. This past winter saw high temperatures and severe drought conditions on the Pacific Coast, and huge amounts of snow still lingering in New England – NPMA's Bug Barometer takes into account the winter weather in every region of the country.
Missy Henriksen, vice president of public affairs for the NPMA stated "NPMA's Bug Barometer is the result of research conducted by our expert entomologists, who analyzed winter weather reports and patterns from across the country to determine the pest pressure index each region will experience this spring."
The following is what we should expect according to the National Pest Management Association: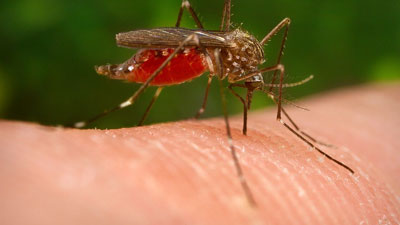 The Southwest and West Coast: Severe drought concerns in California have escalated over the past few months. Although winter is typically the wettest season, remarkably little precipitation fell this year. That could be good news in the form of lower populations of mosquitoes, as the lack of moisture means fewer potential breeding grounds. However, the few water sources that remain are likely to be stagnant and a significant draw for the mosquito and bird populations, posing an increased risk for the transmission of West Nile virus. If the weather remains the same, residents can expect ants to be driven indoors and will likely see an increase in tick populations.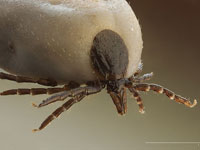 The Northeast and Southeast: These regions both saw much lower than normal temperatures and a lot more snow. As these regions thaw out they will see a later swarm season and also an abundance of termites.
Midwest: February was one of the coldest months on record for many cities in the Midwest, and residents in that area of the country can expect pest activity to begin later than usual.
GLOBAL PEST SERVICES in Las Vegas is a licensed pest control company that is qualified to handle all your pest elimination needs Call our office at 702-657-0091 or go to our web site- to speak with us for all your pest control needs.  Get a quote now!
Let us know what's bugging you….